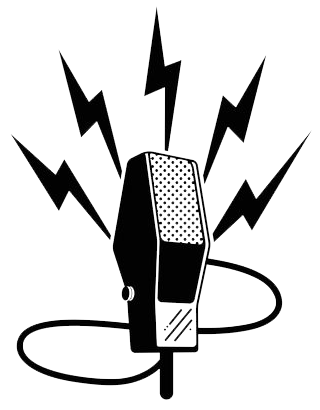 Tune in! Fridays 7-9 pm Pacific time.
Airing on KOWS Radio, West Sonoma County, California.
Catch it live at 92.5 FM in the Occidental, CA area
or streaming online everywhere at kows.fm!
Listen to the 4 most recent full shows on the KOWS archive.
Your Host: Arnold "Arnoldo" Levine.

Hats off to Neil Innes, 1944-2019. Neil was a musician/comedian with Bonzo Dog Band, Monty Python and The Rutles. Here's my interview with him in 2009.
RIP Eddie Money, 1949-2019. Here's my interview with Eddie from 2009.
---
Check out Arnold's radio theater work with The American Dream Players!