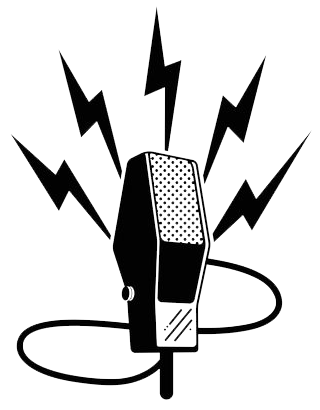 Tune in! Fridays 7-9 pm Pacific time.
Airing on KOWS Radio, West Sonoma County, California.
Catch it live at 92.5 FM in the Occidental, CA area
or streaming online everywhere at kows.fm!
Listen to the 4 most recent full shows on the KOWS archive.
Your Host: Arnold "Arnoldo" Levine.

---
In Memorium for my friend HolLynn:
HolLynn D'Lil
Author of Becoming Real in 24 Days: One Participants's Story of the 1977 Section 504 Demonstrations for Disability Rights
---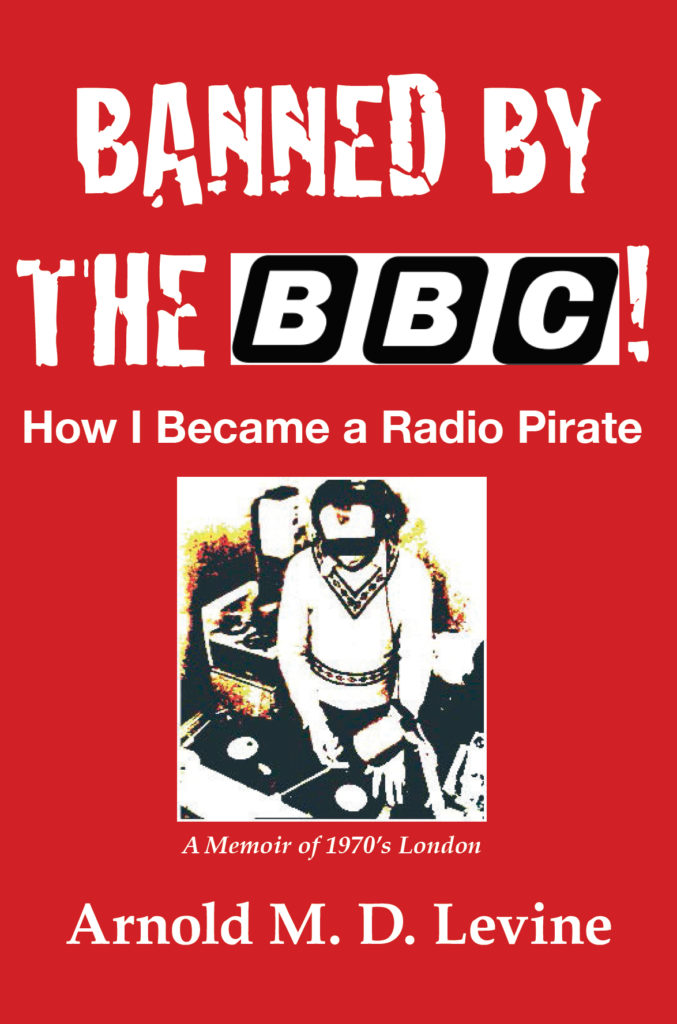 BANNED BY THE BBC!
Arnold's new book about how he became a radio pirate in 1970's London.
Available now!
Click here for more info and to order.
---
---
Check out Arnold's radio theater work with The American Dream Players!